Compact design. Replace on-the-fly cartridge battery. Handlebar or helmet mount. Optional fast-charging cradle. We kept everything you love about our game-changing Volt300, and made it brighter. With 400 lumens and 5 modes, the Volt400 lets you see and be seen during your dawn and dusk commutes, and makes training after hours an option again.
Check out new VOLT series and Rapid X2 KINETIC
website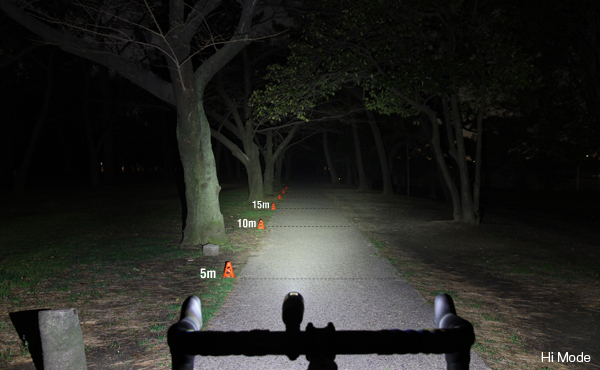 【CRA-002】 Optional fast charging cradle
*The cartridge battery (sold separately) can be used as a mobile battery.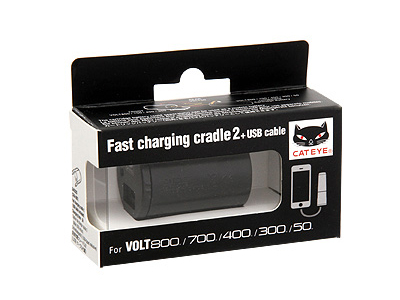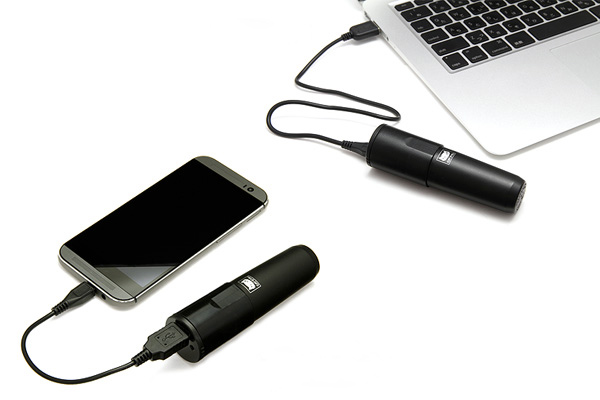 *Design and specifications are subject to change without notice.