The Volt800 has quickly become the go-to light at CatEye, now that more rides happen after the sun goes down. Perfect for commuting or training, the Volt800 strikes the perfect balance between minimalism and functionality. Featuring 5 modes, a USB-rechargeable Li-ion cartridge battery and runtimes from 2 to 80 hours in a sleek, compact body, the Volt800 will become your favorite riding partner too.
Check out new VOLT series and Rapid X2 KINETIC
website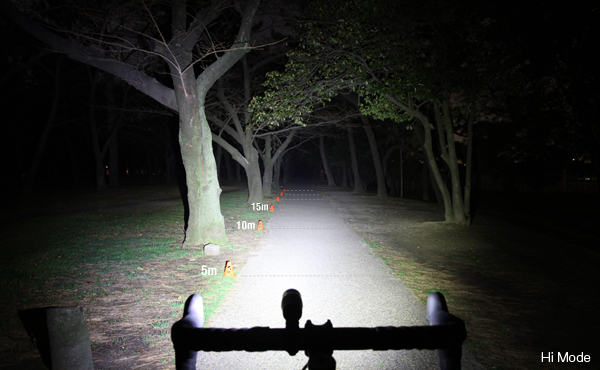 【CRA-002】 Optional fast charging cradle
*The cartridge battery (sold separately) can be used as a mobile battery.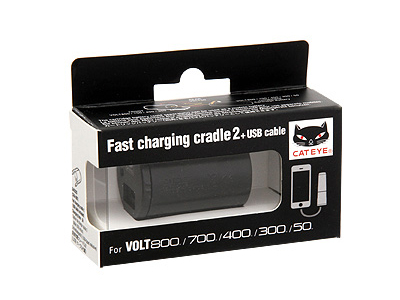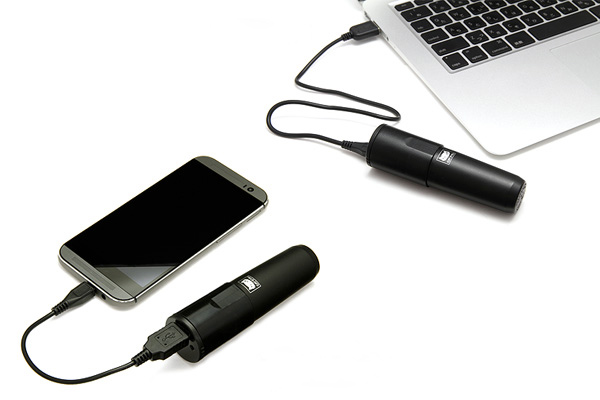 *Design and specifications are subject to change without notice.