Ecology meets economy. The CatEye Econom Force uses ROL technology and 4 AA batteries to provide an efficient, regulated 4000cd light beam.
With high, low and flashing beams, a run time of up to 30hrs, and the option of upgrading to NiMH rechargeable batteries, using the built in charging port, give you as many lighting options as you have needs.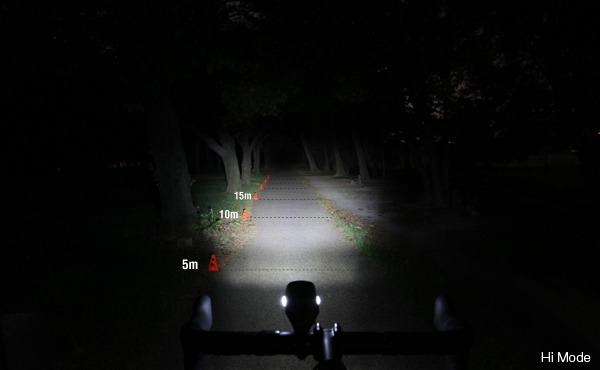 *Design and specifications are subject to change without notice.