SDGs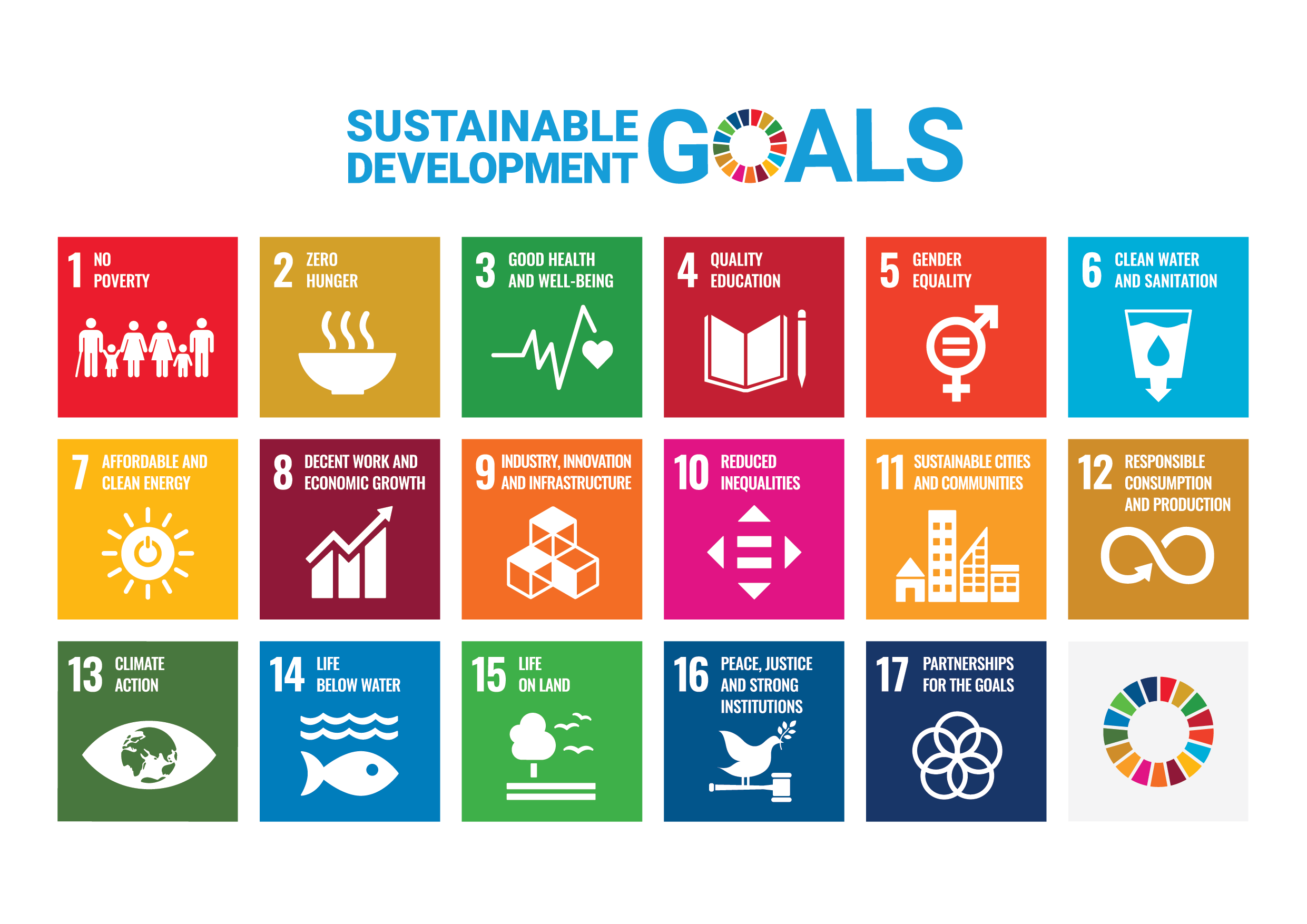 CATEYE Co., Ltd. will contribute to society by creating new values in "Safety," "Health," and "Environment" in support of the "Sustainable Development Goals" advocated by the United Nations.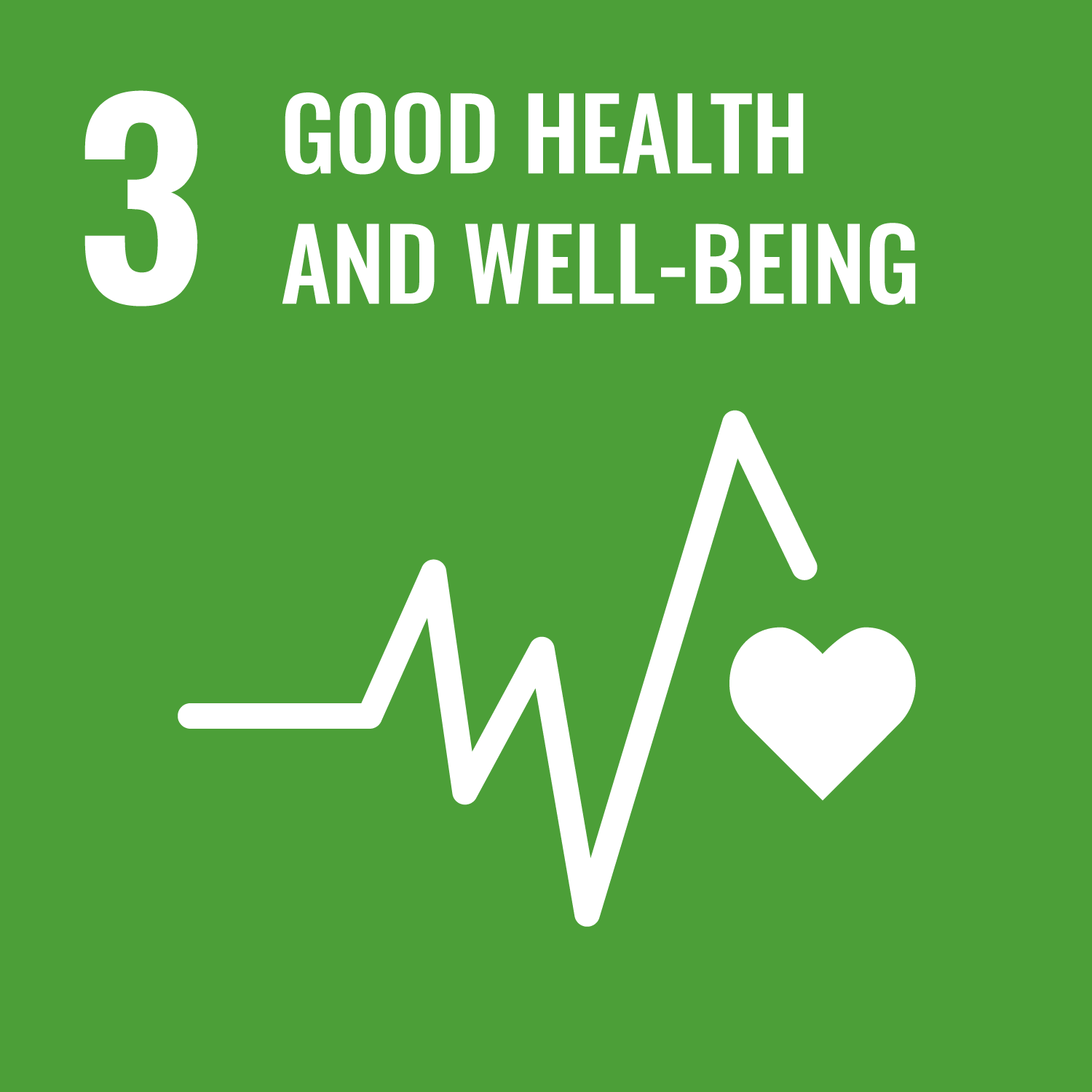 Healthy lifestyle
In cooperation with Akaiwa City (Okayama Prefecture), we hold cycling events several times a year to encourage riders to lead a healthy lifestyle through cycling. We will continue to strengthen our cooperation with the city to make these events even better.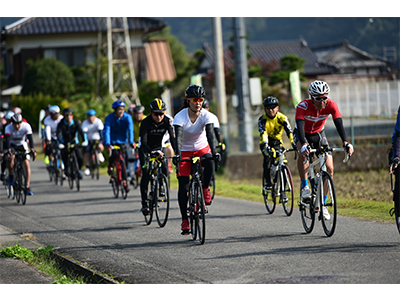 ---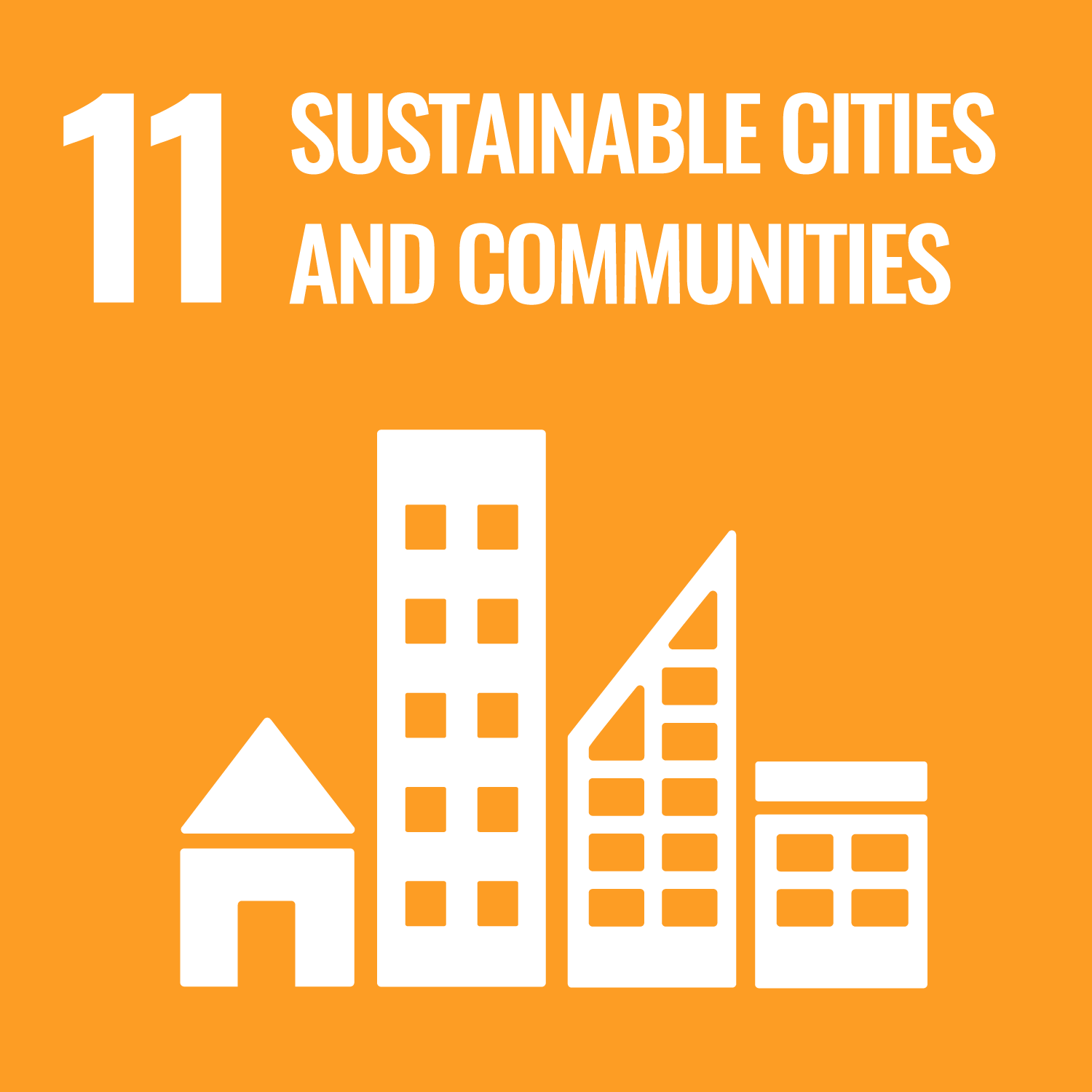 Making Bicycles a Safer Vehicle
In order to raise awareness of the importance of reflectors, which are always attached to bicycles, we participate in traffic events organized by the Japanese police and conduct educational activities around town and at seminars. In the future, we will further expand this activity to reduce the number of bicycle accidents as much as possible.
In parallel with our educational activities, we have been developing new technologies and product concepts to make bicycles safer to use for everyone. We have developed and sold the Duplex series of helmet-mounted lights and the Wearable series of lights that can be attached to clothing, bags, etc., contributing to the improvement of cyclists' safety. We will continue to contribute to the safety of cyclists through the development of new technologies and product concepts.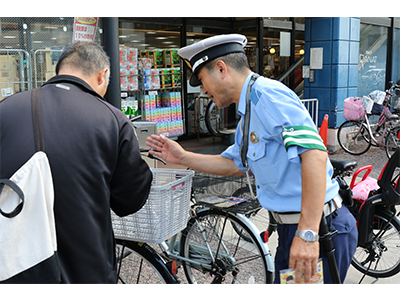 ---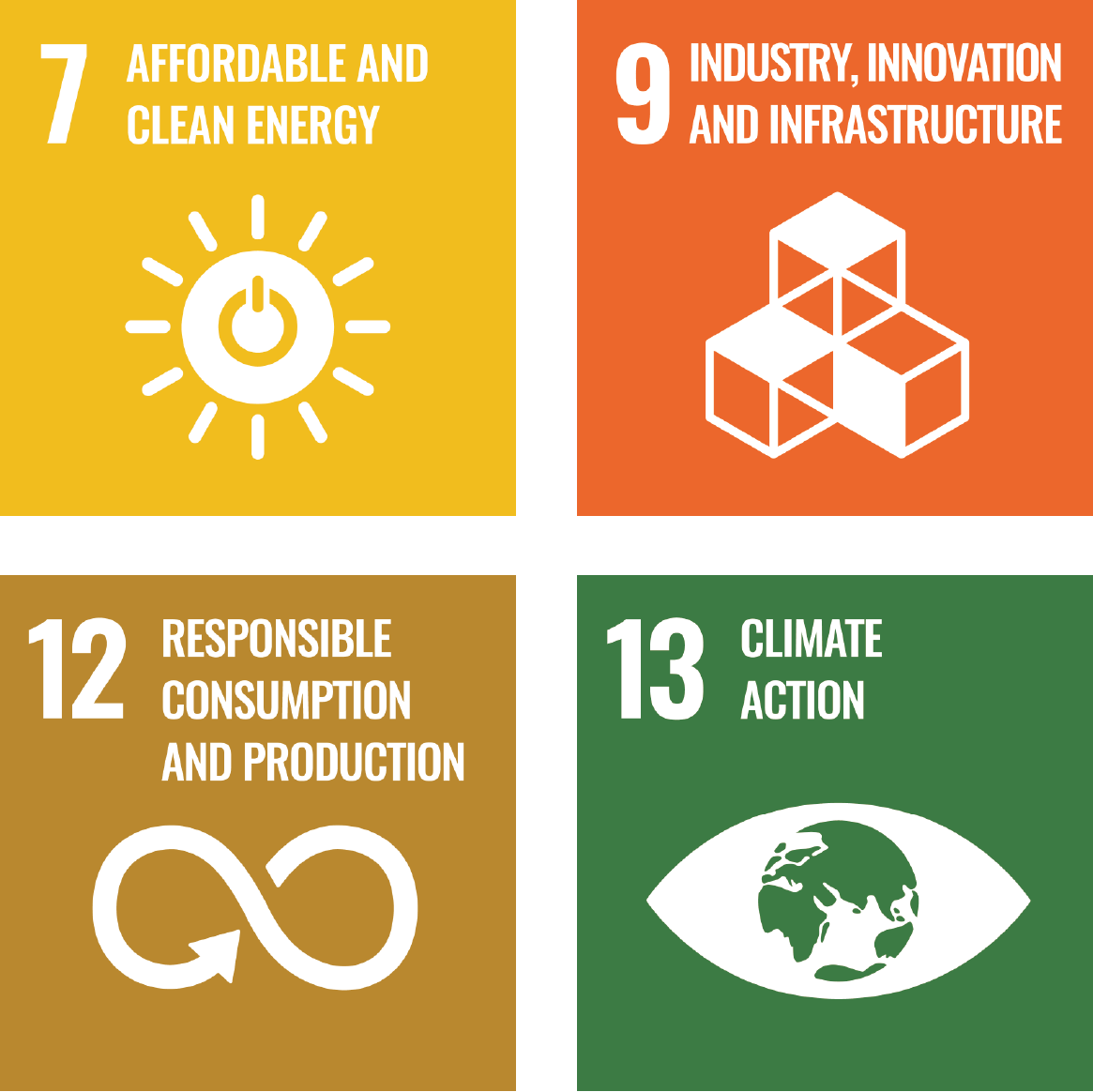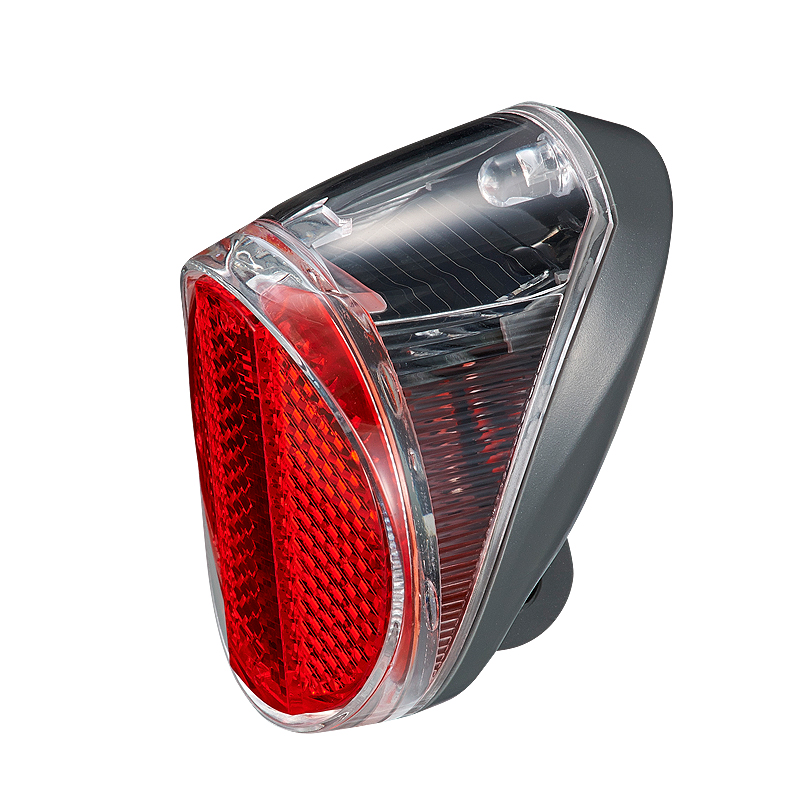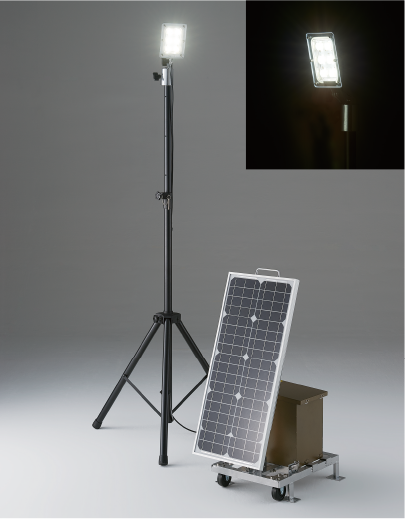 Environmentally Friendly Products
We have repeatedly created products that have gained a global share of the market through our manufacturing technology for "safe" and "healthy" products. We also manufacture products that are environmentally friendly, which is another key word in our management philosophy. Among them, we are working to reduce the energy consumption through our solar-powered lights used for both bicycle and traffic safety equipment industry.
We are also conscious of our environmental impact in manufacturing our products, and many of our products are packaged in paper. In the past, we used to use plastic packaging, but now we are replacing it with paper whenever possible, and we are always trying to conserve limited resources in our product manufacturing processes.
---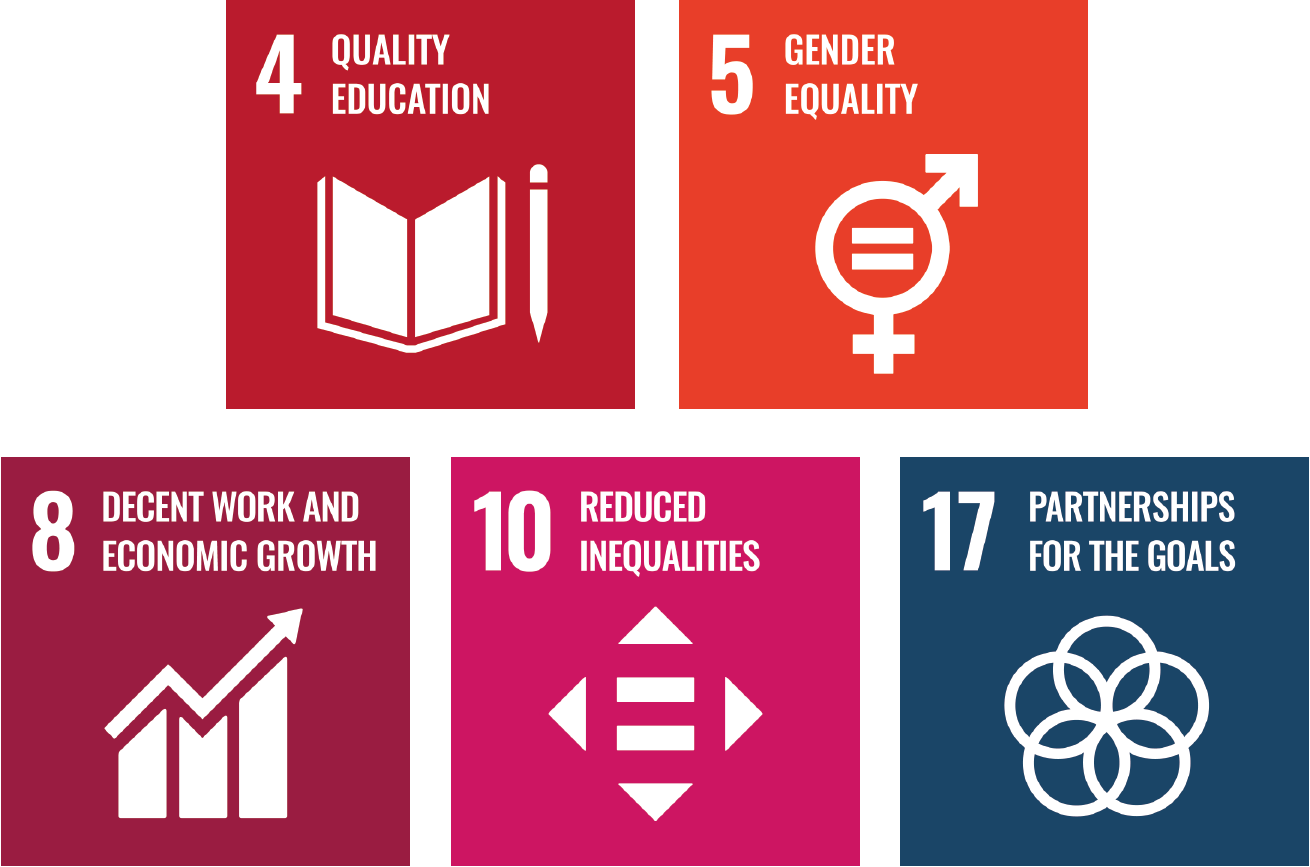 Well-developed working environment
●Work style
We are actively engaging to reduce overtime hours, increase the percentage of employees taking paid leave, and provide childcare and nursing care leave. In the future, we will strive to create an even more comfortable working environment.
●Education
We are working to improve each individual's level of education through "correspondence courses," "level-specific courses for those who have been promoted," and "other courses to be taken as needed". Through this, we aim to raise the professionalism of the entire company.
●Recruitment
As a global company, we have been actively recruiting students from overseas for a long time. We have non-Japanese nationals joining our company every year and are partaking an active role.